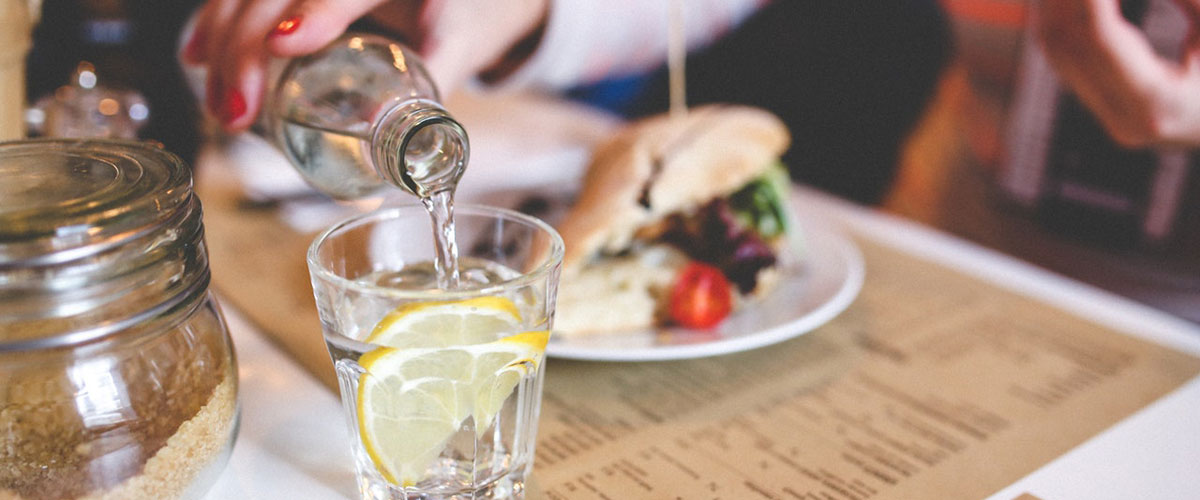 Aberporth has a great selection of places to eat, from bar meals at The Ship Inn Aberporth, to Chinese Takeaway. Here's a list:
The Cwtch – Situated in the pretty beach huts and log cabin overlooking the beach. It's a seasonal café, which serves up delicious homemade cakes, light snacks, pizzas to take away, hot drinks and of course ice-cream! Keep an eye out for their yummy pizza and cocktail events advertised on their Facebook page.
The Ship Inn Aberporth – A great traditional family run pub, with freshly cooked seasonal food, friendly staff and beautiful views. If you are looking to eat at The Ship Inn during your stay, we highly recommend you book a table. You can view their menus on their website: www.shipaberporth.co.uk or Telephone: 01239 810822.
Caffi Sgadan – is located next to the Ship Inn, It's a busy Fish & Chips take away, with a Café located on the right side. Ice-creams and take away refreshments available too. Open through the summer season. Telephone: 01239 811003.
Waters Edge Café – Located at the top of Dolwen Beach (opposite the dolphin). Another busy café where you can sit in or out to enjoy the views, with takeaway refreshments and ice-creams, perfect for that beach day. Waters Edge Café also has a well-stocked beach shop, and hires out kayaks and equipment for the day, a great way to explore the bay.
The Highcliffe – Just up from the road from the beach, has the Coracle restaurant and Eddies bar, which serves up many home favourites nightly, and the bar is often open late into the night serving ales, wines and spirits of all varieties. To book a table telephone: 01239 810534
Golden Dragon Chinese Takeaway – Within a few minutes' walk up from the shops, the Chinese takeaway offers a great selection of traditional Chinese food to take away. A menu is located on the window of the takeaway. Open Monday to Sunday 5 –10pm. Closed Tuesdays. Pre-order during peak season to avoid long delays. Telephone: 01239 810686.
The Morlan – Situated in the center of the village. This traditional bar with sky sports, has a bustling vibe. Telephone: 01239 811391.
Mwgamor Barbeque Shack – is located just down on Dyffryn beach slip way, and is an outdoor eatery where you can sample freshly cooked to order burgers and feasts from the fire, drink ale and enjoy the view of the beach. Very popular, so arrive early to avoid delays. Wheelchair access.